Two Good Mums is a podcast about the shared adoption journey of a first mother, Laura, and an adoptive mother, Peggy.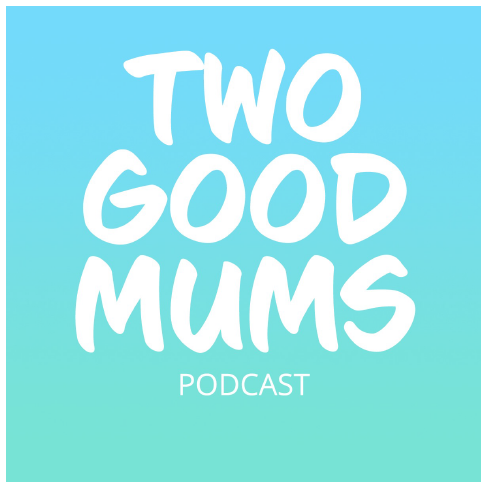 Laura's children, 'CJ' and 'RJ', were removed from her care and adopted by Peggy and her husband. Over more than a decade, the two mums developed a friendship based on their shared goal of doing the best for their boys.
Listen as they discuss how they met, began direct email contact and then face-to-face contact.
Follow Two Good Mums on social media to access the podcast and join the conversations on Facebook. The aim is to provide a forum for mothers (and fathers) to feel less isolated, a place where families on both sides of adoption get to know each other, better understand each other, and feel more positively about post-adoption contact.
Read their full press release here and follow Two Good Mums on social media via Twitter @twogoodmums Facebook Two Good Mums and Instagram Two Good Mums.