Vacancies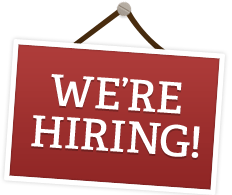 PAC-UK is the largest independent adoption support agency in the country. Our vision is that all people affected by adoption and other forms of permanence are supported and enabled to live their lives to the full. Find out about the latest opportunities to join our team.
Applying for a role at PAC-UK
Following PAC-UK's merger with Family Action on 1 December 2018, our key contact information for Human Resources has now changed. For all vacancies related enquiries please contact the Family Action Human Resources team via email at hradmin@family-action.org.uk or phone 020 7254 6251.
---
Current Vacancies
We do not have any vacancies at PAC-UK right now. You may be interested in looking for vacancies within other Family Action services. These can be found on the Current Vacancies page on the Family Action website.