Participants needed for online research: Are you 16-25? Are you able to spend a few minutes helping research into the impact of the care system on Young Adults?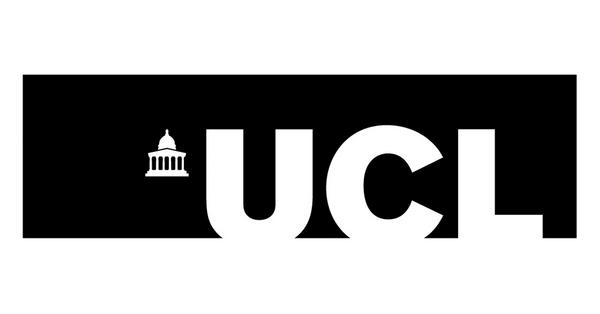 Help support research into the effects of adoption, fostering or being in the care system on executive function young adults.
Please note, you do not need to have any of these experiences to partake in this study.
Requirements
What will the research involve? (5-10 mins total)
A brief questionnaire about your age, gender and any experiences in the care system (if applicable) or any adverse childhood experiences (if applicable)
A short game-like task on reaction times and control
A short game-like task on memory
All research is voluntary and anonymous.
To learn more and partake in the research click this Participant Link or open this Research Flyer.
If you have any questions about this study please contact Verity Sayer, Researcher: verity.sayer.22@ucl.ac.uk