Dear colleagues, service users, commissioners and friends,
It is with enormous sadness that we are informing you that Director of PAC-UK, Jan Slater, passed away on 4th November 2020.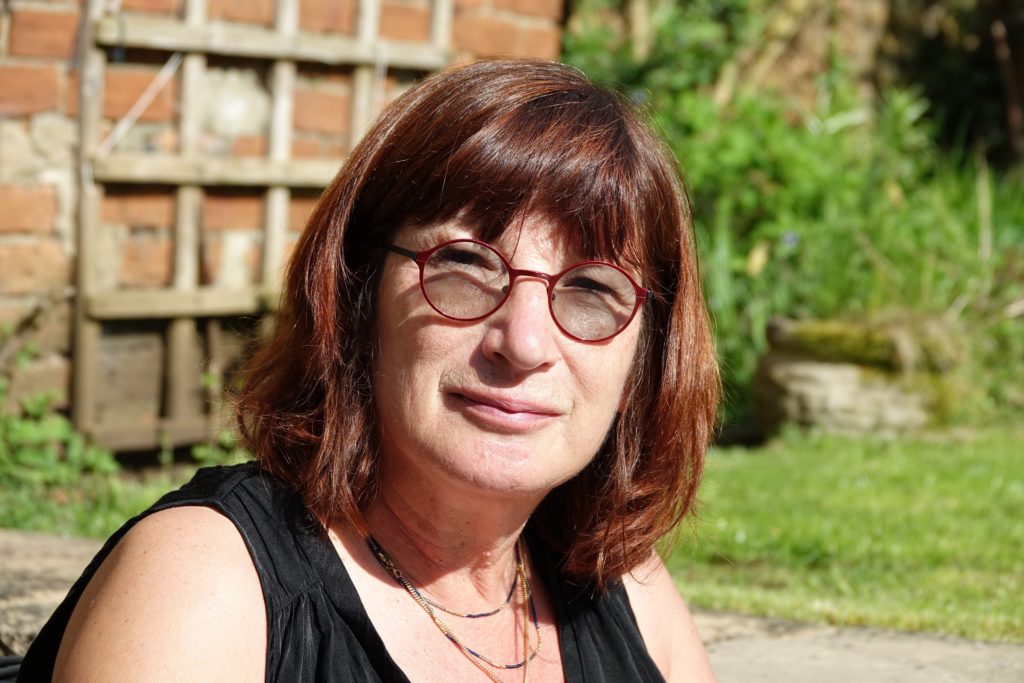 Jan was diagnosed with cancer at the end of April 2020. Despite bravely undergoing months of intense medical treatment, tragically Jan's health did not improve. Our management team will always be grateful that we had the chance to have a final, virtual, meeting with Jan at the end of October.
Jan was highly respected and much loved by all her colleagues, as well as within the wider professional fields of adoption and social care. She will be greatly missed.
Jan joined PAC-UK in October 2016, initially as Director of Service Delivery. By 2019 Jan was appointed as Director of PAC-UK, shortly after our merger with Family Action in December 2018. Jan brought her vast experience, considerable energy, bright mind and wisdom to guide PAC-UK through periods of significant change, challenges and achievements.
Prior to joining PAC-UK Jan had over 35 years of experience as a social work practitioner and manager. She held senior positions in three large Midlands authorities managing services of looked after children, of children with disabilities and of virtual schools. Jan's earliest work experience was in children's homes, as a residential social worker; it was here that her ongoing commitment to seeking improvements in services and opportunities for looked after children originated.
Jan was always a passionate advocate for adoption and the value of skilled therapeutic support when needed, at various times of an adopted child, adolescent and adult's life. Jan was equally dedicated to supporting birth parents throughout and beyond the process of adoption.
After leaving local authority social work in 2015, Jan became Director of Adoption Support with Adoption UK, where she led a range of new developments within their family support services, including peer-to-peer telephone support for families experiencing child to parent violence.
Jan was instrumental in PAC-UK's merger with Family Action and one of the most genuine, kind and generous people we will ever have the pleasure of working with. We consider it a privilege to have known and worked with Jan. Thank you Jan.

Written by Franca Brenninkmeyer and Leon Elias
---
Jan's family have requested that should anyone wish to send flowers that they instead make a donation to this years' Children In Need Appeal. This can done directly, or via the Funeral Directors Edd Frost and Daughters. Vulnerable children have been the focus of Jan's working life and so, given the timing of the Appeal, Jan's family felt that this was an appropriate charity through which to donate in her memory.
We are compiling a book of condolences to share with Jan's husband and her two adult children. Please add your name and message below and all messages received by 13 December will be included. If you have any photos of Jan which you would also like to include please email these to leon@pac-uk.org and they will be added alongside your message (your message and photos will not be visible publicly).