Family Action has been awarded a grant of £326,824 from the National Lottery Community Fund to expand its PAC-UK Adopteens service for adopted teenagers across Yorkshire and Humber.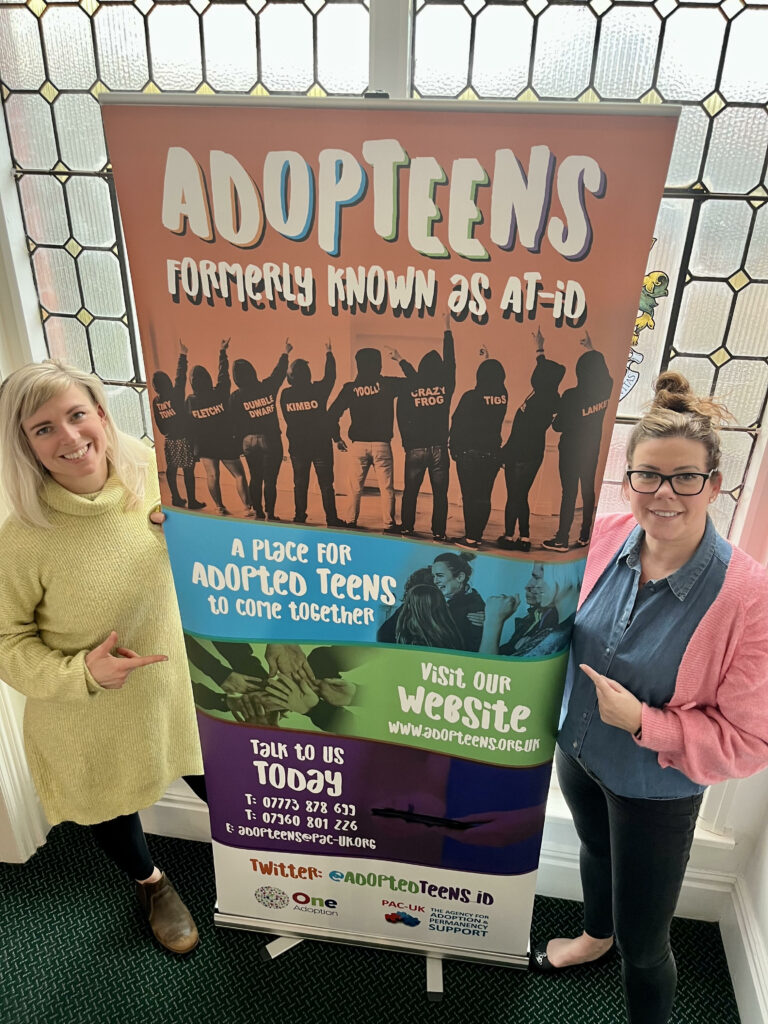 PAC-UK, part of national charity Family Action, launched Adopteens in 2015. This unique and innovative service, which was initially commissioned by One Adoption, is designed and developed by adopted teenagers to reach out and connect with other adoptees.
The grant from The National Lottery Community Fund, the largest funder of community activity in the UK, will be used to build on the already fantastic provision by extending the range and scope of events offered by Adopteens. The funding will also be used to build upon the voice and influence work, to continue to give a platform for young adoptee voices to impact change in the sector, and significantly increase service provision.
The overarching aim is for Adopteens to be working with up to 500 young adoptees in Yorkshire and Humber, by December 2025.
Tanya Killick, PAC-UK Adopteens & Projects Practice Manager, said: "Adopteens was created by young adoptees, 8 years ago, to better meet the needs of adopted young people across Yorkshire and Humber. We are delighted to have been awarded the funding from The National Lottery Community Fund, as this additional funding means that we can expand our reach and service into even more areas, and we are looking forward to being able to connect with many more young adoptees in our community who are harder to reach, especially in rural areas."
"We have seen first-hand how essential connections like these are for young adoptees confidence and self-esteem, and how these connections help them to develop new skills, experience, and knowledge, and ultimately to help them to fulfil their potential."
Michelle Rawlings, Head of One Adoption West Yorkshire said: "The Adopteens project has really proved to be a lifeline for many adopted young people in the Yorkshire region. We are always so impressed by the fantastic opportunities the project team offer and we have seen the impact the team has in helping the young people grow and achieve their potential. We are delighted that the team will be able to expand thanks to this additional funding and reach even more young people with their valuable work."
Currently supporting 140 young people aged 11-17 in Yorkshire and Humber, PAC-UK's Adopteens service offers a range of online resources, chat forums, social activity days and runs a Youth Council.
The Youth Council looks to give young adoptees a voice to influence practice and policy and to work with professionals including social workers, therapists, and education professionals to increase their understanding of challenges facing adopted young people and their families.
Young Adoptee, Paul*, said: "The funding is brilliant news for us Adopteens. We all love the group and having an opportunity to have our voices heard. Events like the One Adoption West Conference were amazing as we were able to educate and inform others of what being adopted is like, how it is different for everyone and the divergent experiences we all face. With this funding I believe I speak for all of us, we are so grateful for this as it will provide us with more amazing opportunities."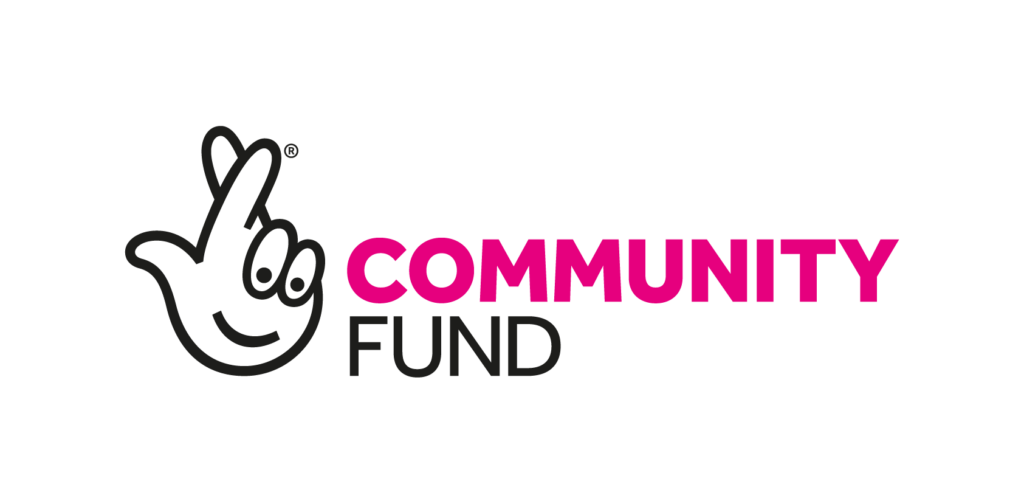 Joe Dobson, Head of Regional Funding for Yorkshire and Humberside at The National Lottery Community Fund, said: "We're delighted to be funding Family Action's PAC-UK Adopteens Plus project that has been designed by adopted teenagers to meet and connect with other adoptees. Thanks to National Lottery players, this project will support adopted young people across Yorkshire and Humber to thrive, providing information, advice and peer-support to improve their life chances."
Young Adoptee, Jane* said: "This funding for the Adopteens is amazing. Many of the members of the group have formed such a tight friendship due to the opportunities we have received. We all work hard to educate other people about adoption and hopefully help other people to feel less alone and to understand that there are many other people in similar situations. This funding will hopefully allow us to educate more people and meet more people in our situation. Thank you so much for this funding it will help so many people."
To find out more about Adopteens please visit www.adopteens.org.uk or email adopteens@pac-uk.org.
---
Contact details:
Email media-pr@family-action.org.uk
Phone: 07903 074 174
Notes to Editors
About PAC-UK
PAC-UK is an Adoption Support Agency that provides specialist support to all parties affected by adoption and permanency. Our vision is that all those affected by adoption, Special Guardianship and other forms of permanent care are supported and enabled to live their lives to the full. We have built our expertise over a 36 year period, starting out as Post-Adoption Centre in 1986. In recent years we have combined with other specialist providers to produce a more robust organisation with a wider reach and a more comprehensive range of services. In December 2018, PAC-UK joined national charity, Family Action. PAC-UK was rated as 'Outstanding' in all areas during our most recent Ofsted inspection in December 2022. Ofsted report
Ofsted registration number: SC066981
www.pac-uk.org | www.adopteens.org.uk
twitter.com/PACUKadoption | twitter.com/AdoptedTeens_ID
www.facebook.com/PACUKAdoption
www.youtube.com/PACAdoptionSupport
About Family Action
Family Action is a national charity committed to building stronger families and brighter lives. ​Since the charity was founded in 1869, we have continued to help children and families overcome the challenges they face through a wide range of practical, emotional and financial support. Today we work with more than 60,000 families in over 200 community-based services, as well as supporting thousands more through our national helpline, FamilyLine, which offers free and immediate support to adult family members and national schemes like the National School Breakfast Programme.
We help families and individuals to manage their mental health and wellbeing, working with families to reduce the impact of social isolation, poverty, addiction and other significant sources of stress and pressure. We also support families affected by adoption, special guardianship, separation, special educational needs, disability, domestic violence and sexual abuse. In addition, we provide thousands of welfare and educational grants every year to people in financial crisis.
For further information, please visit our website at www.family-action.org.uk
Registered charity number: 264 713
twitter.com/family_action
www.facebook.com/familyaction/
www.instagram.com/family_action/
www.linkedin.com/company/family-action/