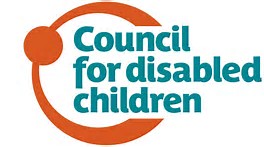 The Council for Disabled Children (CDC) is seeking examples of good practice in supporting families with children aged 0-5 who have disabilities or complex needs and are adopted or in early permanence placements.
Specifically, CDC is interested in children whose needs only become well known by parents/carers after the child's placement with them. Examples involving partnership working are being sought from managers, social workers and medical advisers in local authority adoption services or voluntary adoption agencies; IROs; and managers or social workers in disabled children's services and SEN teams.
Please find out more by clicking here.
This call is open until 13 September 2017