Michelle Donelan has been appointed caretaker Children and Families Minister as recently appointed minister, Kemi Badenoch, begins her maternity leave.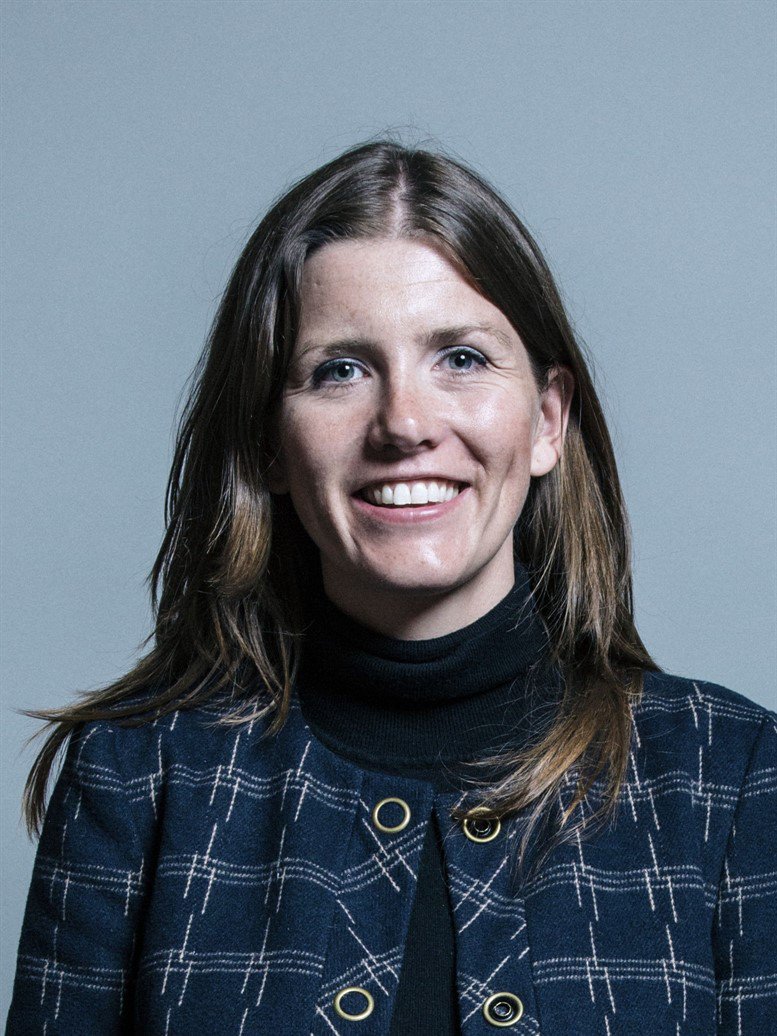 Ms Donelan, the MP for Chippenham, was appointment just five weeks after Badenoch landed the role in the Prime Minister's summer reshuffle.
A skills minister was not appointed in the recent reshuffle and instead it was announced that Secretary of State, Gavin Williamson will take responsibility for this area with the support of Mrs Badenoch. Early reports suggest Ms Donelan will inherit this aspect of the brief too.
Ms Donelan, originally from Cheshire, was elected to Parliament in 2015 and has previously sat on the Education Select Committee.