Trusts & Foundations
We are pleased to have the support of a number of charitable trusts and foundations. Those that have recently shown their support include: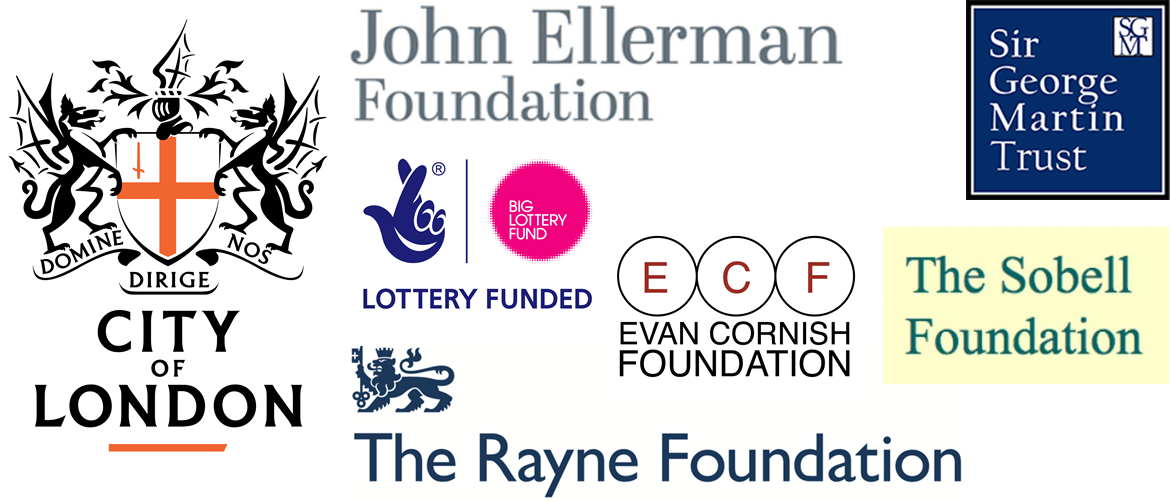 The City Bridge Trust approved a 3-year grant in November 2016 towards a Practice Manager in our London Child & Family Service.
The Evan Cornish Foundation helped support our work with birth families.
As part of the Spanoghe Grant programme, The Mrs Smith and Mount Trust is supporting our Education Service in London over a two year period.
We are in receipt of a 3-year grant towards the work of our Education Service.
Towards the refurbishment of our counselling facilities in Leeds.
Between 2012 and 2016 The Big Lottery supported PAC-UK with a grant of £468,258 to develop our services to adopted children and adoptive parents. The funds contributed to:
therapeutic work with adoptive families to assist bonding and long-term stability;
training programmes for adopters to improve therapeutic parenting skills;
awareness-raising in schools to achieve better inclusion of adopted children;
a major conference on adoption support that took place on 8 November 2016.
In November 2015 the John Ellerman Foundation approved a 3-year grant to assist us in expanding PAC-UK's services in the North of England through our Leeds office.
We received a grant of £25,000 in 2015/16 to support the cost of a Birth Parent Support Worker offering advice and counselling to women prisoners who are also birth mothers.
Corporate Support
We wish to thank to following organisations for their support over recent years:
Leeds Building Society Charitable Foundation gave funding to purchase furniture for our counselling rooms in Leeds.
Inoculand Environmental Services for their generous donation of £1,000 in September 2016
Waitrose Community Matters Fund for regular donations from local branches
Santander Foundation for two grants towards our early-intervention programme for parents
Hix Restaurants for hosting two charity dinners and auctions to our benefit
Burton Safes for supporting the launch of our Leeds services in October 2015